Let's bring
deep respect & fun to your practice
Welcome. Come on in. I am so happy to have you here.
If you are looking for advanced teacher trainings that take you beyond the layer of asana, this space is for you. If you are looking to dive deeper into a specific philosophical topic or a nuanced aspect of practice, this space is for you. If you are looking for fun asana classes that weave in subtle aspects of the ancient yoga practice, this space is for you. Together, we will explore the world of yoga while also living in this physical world, using the joys and challenges as opportunities to grow and evolve.
As the Los Angeles-based founder of Tantra Flow Yoga™, a mentor, training and workshop facilitator, and global educator, I bring this knowledge to you, sprinkling joy and humor through the process.
I'm honored to be practicing and teaching on this long path and excited to share the wisdom gained from my many teachers with you.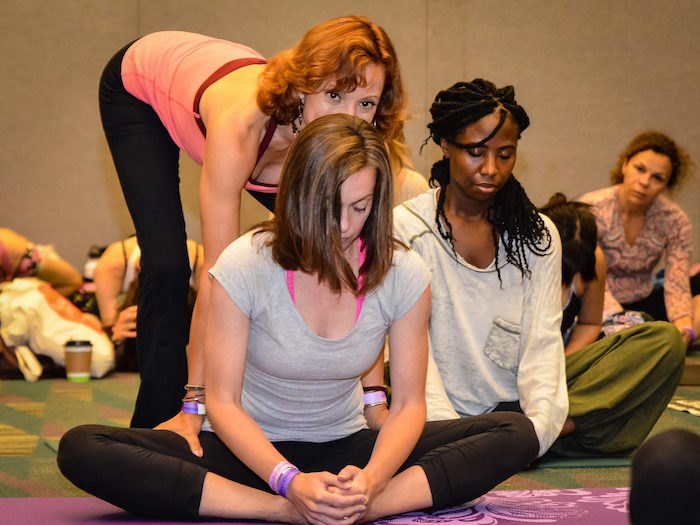 Available online & on-demand.  Move your body with wise alignment, creative sequencing, accessing inner energy and connecting to your soul.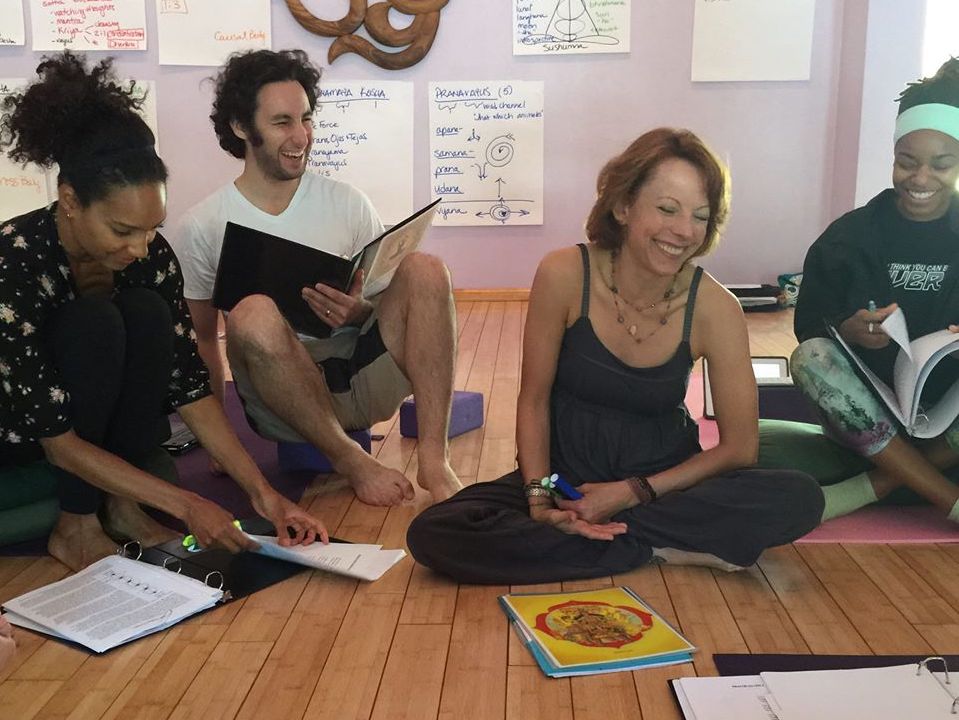 Tantra Flow Yoga™ has 300-hour, 200-hour and 50-hour teacher trainings packed with easy to digest Tantric wisdom.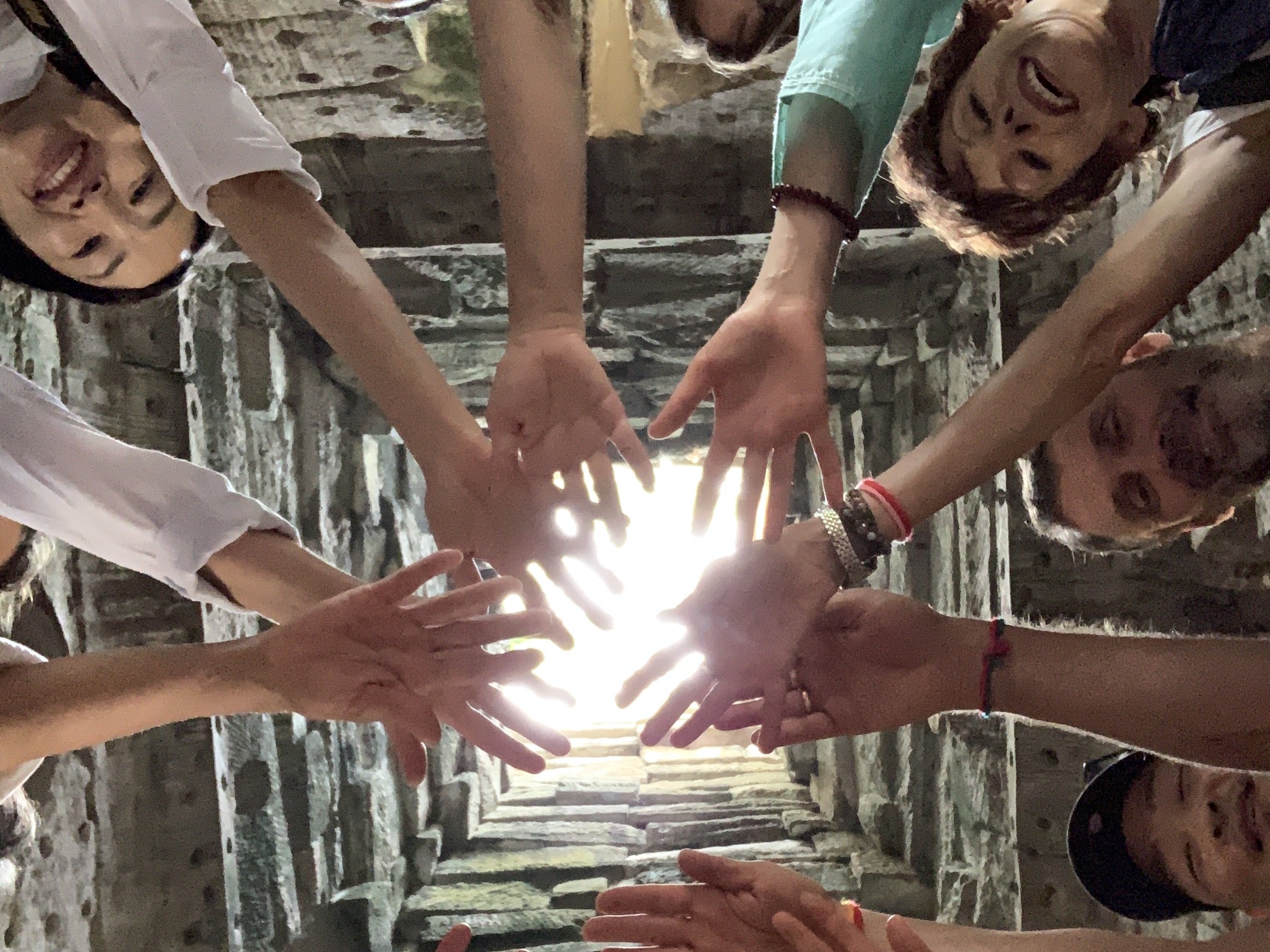 Retreats, workshops, festivals, guest teaching, short-term trainings; offered locally and internationally, created with love and care.
Practice with Jeanne Online!
You are invited to join Jeanne for livestream or on demand classes where she weaves in aspects of the subtle body through a fun flowing experience.
Learn More
This error message is only visible to WordPress admins
Error: Invalid Feed ID.