All of my events are created with care and love and are unique opportunities to grow as a yogi and human.
One of my most favorite things is bringing different people together and seeing them enjoy each other's company.
You will find a variety of experiences to learn more about a specific topic or share elongated time together on a journey. Each event is a created community where you can feel welcome, safe, and make new friends.  No one is left out.
My heart bursts when I see a group be touched by the teachings and care for each other. It is also a joy to be immersed within a unique culture for it expands our view, bringing more flavor and sensitivity to other ways of living. All of my events come from a desire to dive deeper into an untapped direction or topic in the world of yoga which will enrich our life and practice. Nothing is offered unless it truly is worthwhile.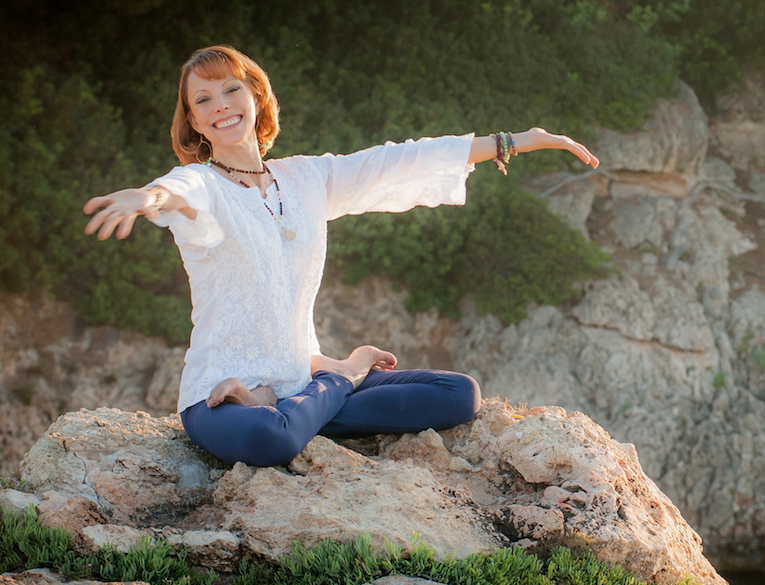 Retreat: The Bhagavad Gita; How to Practice Yoga While Living in the World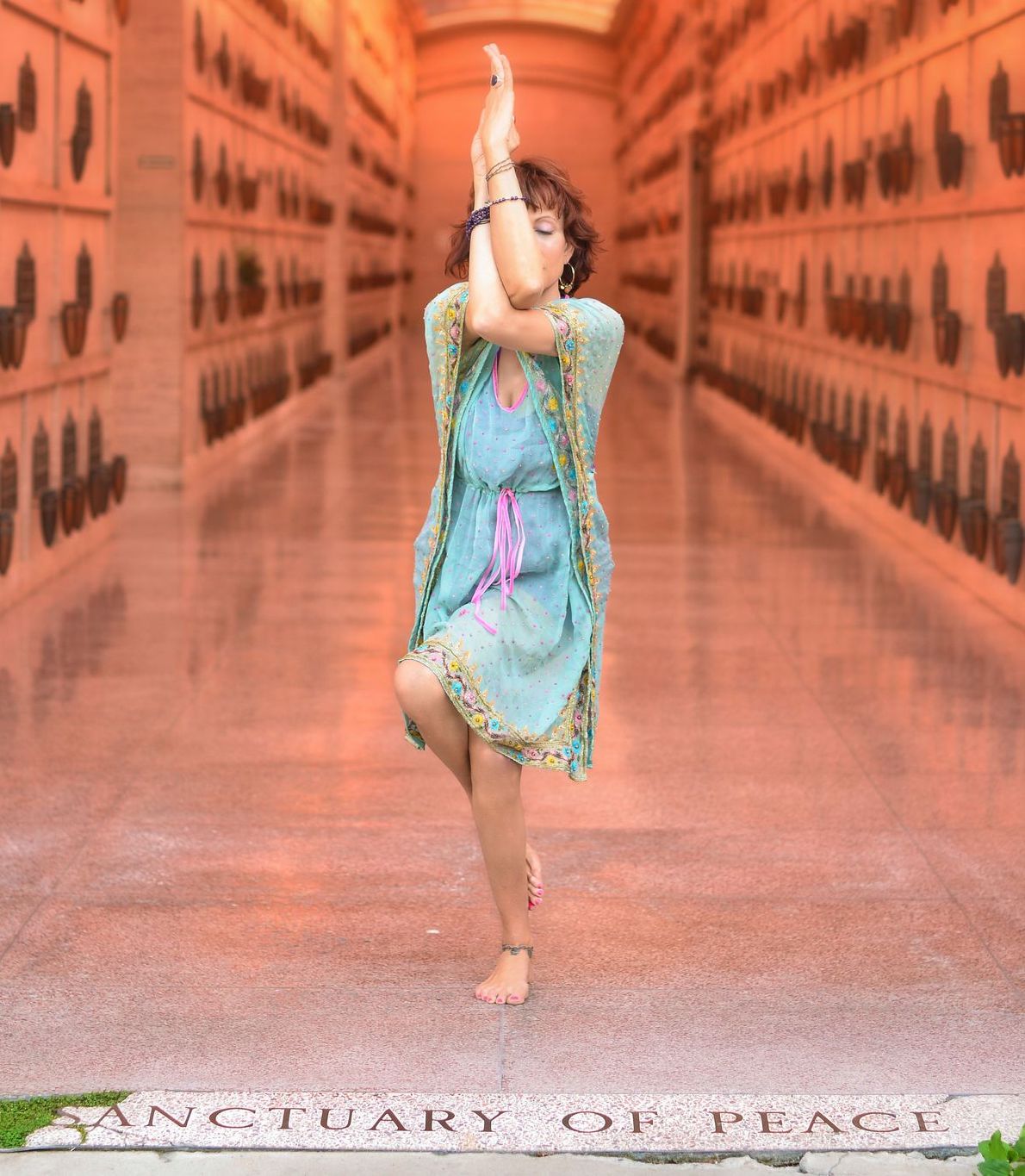 Workshop: Tantra and the Yoga Sutras; Magical Energetics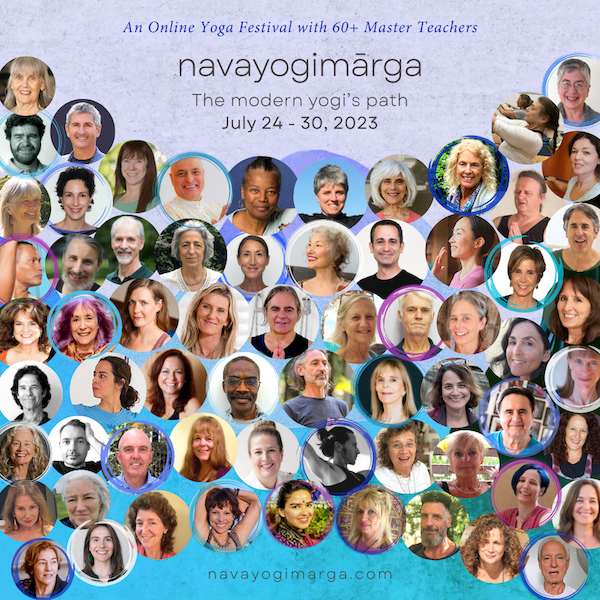 Navayogimarga Online Yoga Festival
Via Navayogimarga Festival
5% off Discount Code: JHE1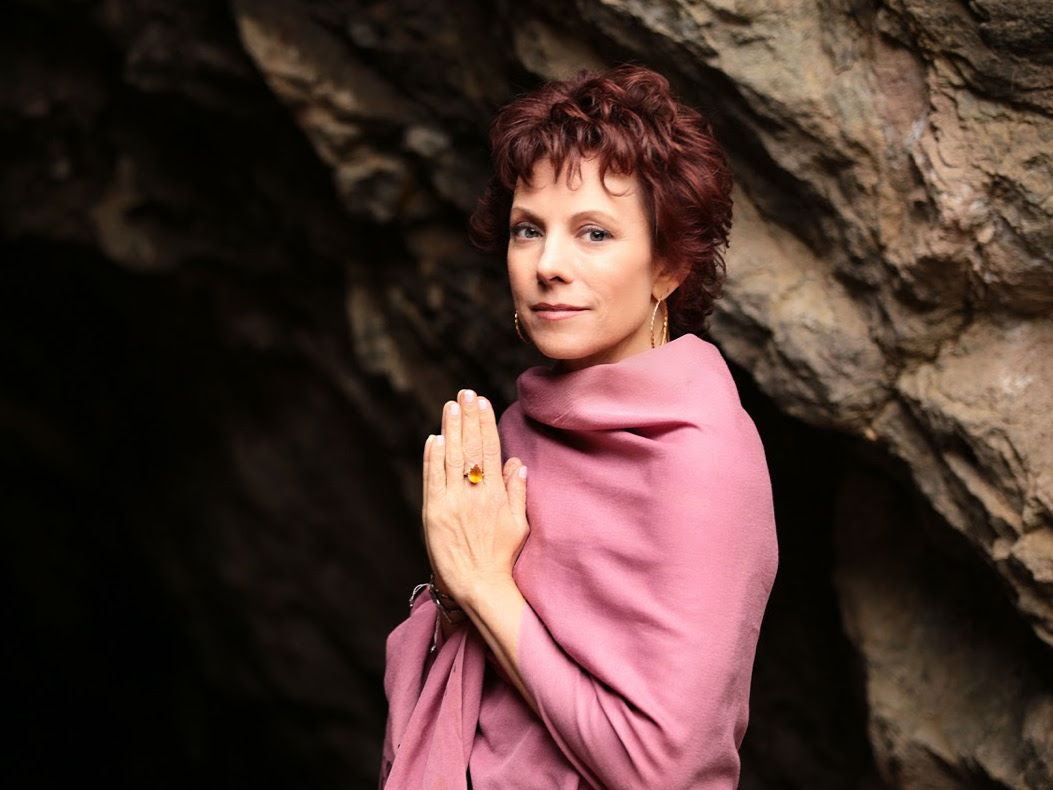 Teacher Training: Master Training in Subtle Body