All of my events are created with care and love and are unique opportunities to grow as a yogi and human.
One of my most favorite things is bringing different people together and seeing them enjoy each other's company.
You will find a variety of experiences to learn more about a specific topic or share elongated time together on a journey. Each event is a created community where you can feel welcome, safe, and make new friends.  No one is left out.
My heart bursts when I see a group be touched by the teachings and care for each other. It is also a joy to be immersed within a unique culture for it expands our view, bringing more flavor and sensitivity to other ways of living. All of my events come from a desire to dive deeper into an untapped direction or topic in the world of yoga which will enrich our life and practice. Nothing is offered unless it truly is worthwhile.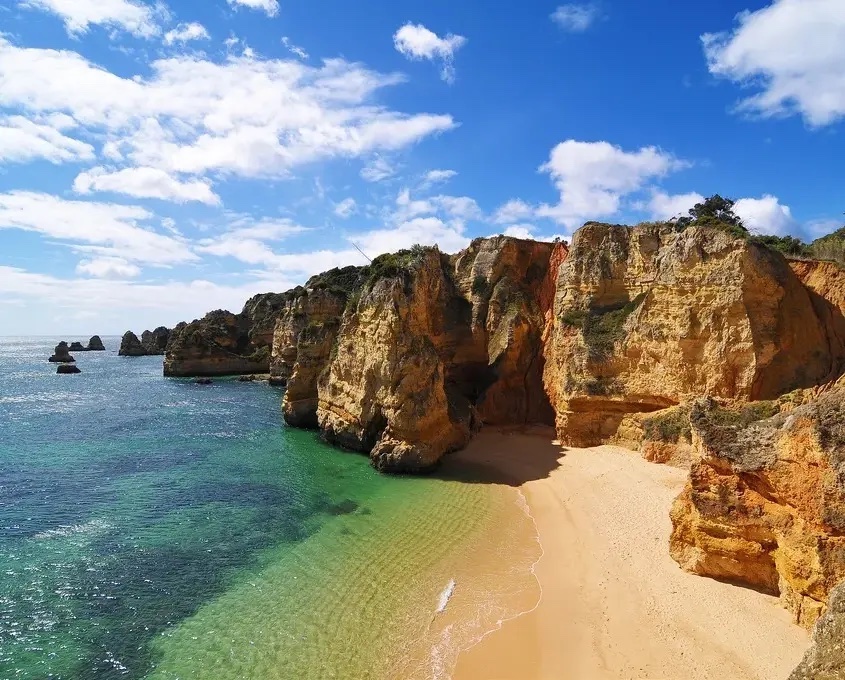 Climb into the Cave of Your Heart; A Retreat in Southern Portugal
May 12 – 17, 2024 |  May 12th 4:00 pm – May 17th 12:15 pm
In-person, in the area of Carrapateira, Portugal
Come join Jeanne Heileman on a magical journey that will not only bask in the beautiful surroundings of Southern Portugal, but explore the inner regions of your heart.
Our time together will be based on a sacred Meditation Kriya practice, Cave of the Heart, a technique that takes the practitioner into the depths of their inner heart. Deep within, you will find a flame connected to the source of Unconditional Love.
We will use dynamic asana practices to open different regions of the body, Pranayama practices to open the channels in the subtle body, and the five elements that surround us in the region. All will play a role help you climb deep within your own heart for meaningful meditations.
You will leave with a greater acknowledgement that Love surrounds us, all the time. It's only a matter of seeing from the Light in our heart.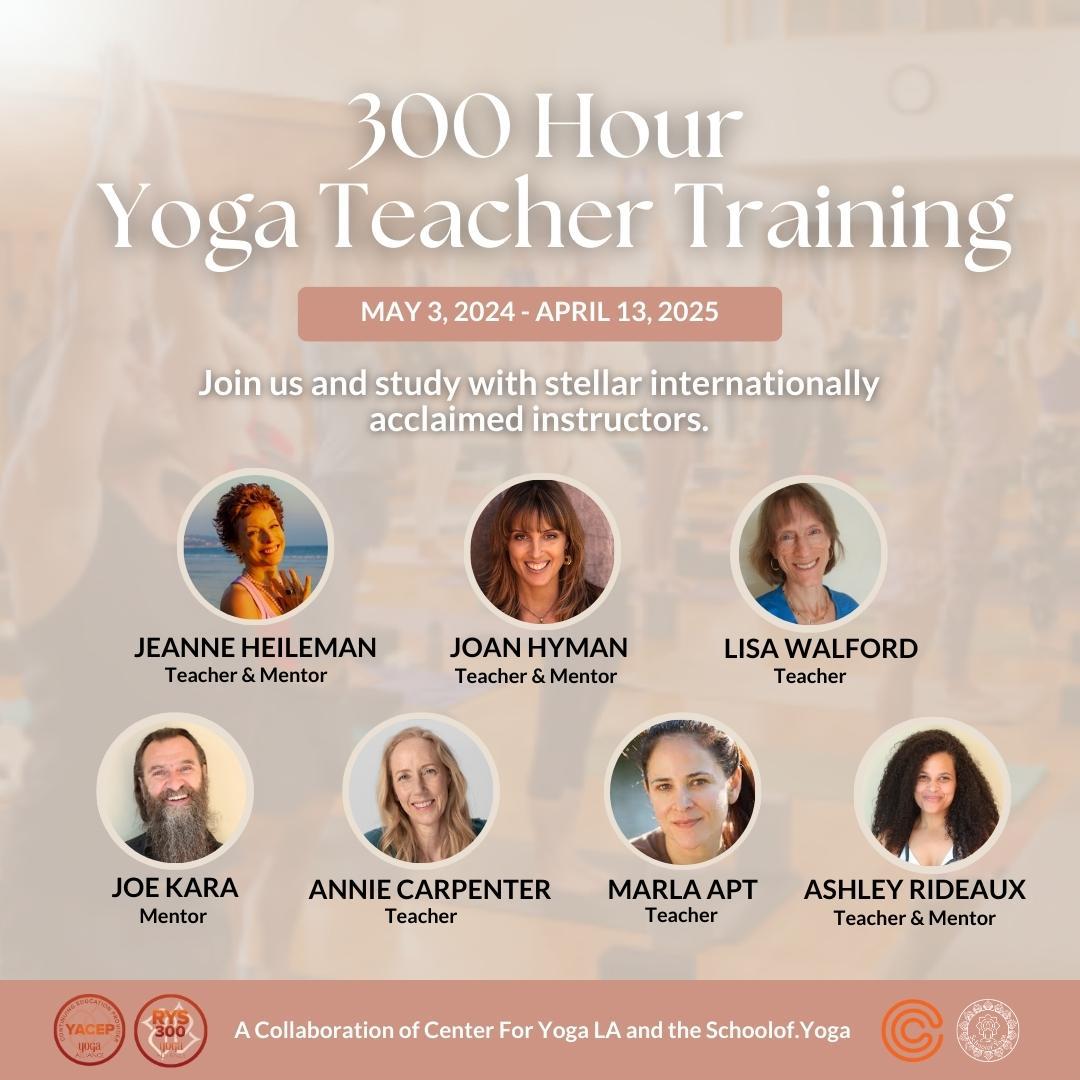 300 Hour Yoga Teacher Training
Co-sponsored by Center for Yoga LA and the School of Yoga
Variety of dates within:
May 3, 2024 – April 13, 2025
Times are varied, based on the specific module or session, PST
In-person at Center for Yoga LA, CA
Jeanne is honored to join a robust roster of teachers offering our wisdom in a multitude of topics that make up a 300-Hour Teacher Training. Students are invited to take the whole course, join Jeanne for the modules on Subtle Body, or take the specific asana classes open to the public.
For those taking the whole training, Jeanne will be serving in the Mentorship Program where we can work even closer together to help you become the best teacher possible.
Center for Yoga & School of Yoga