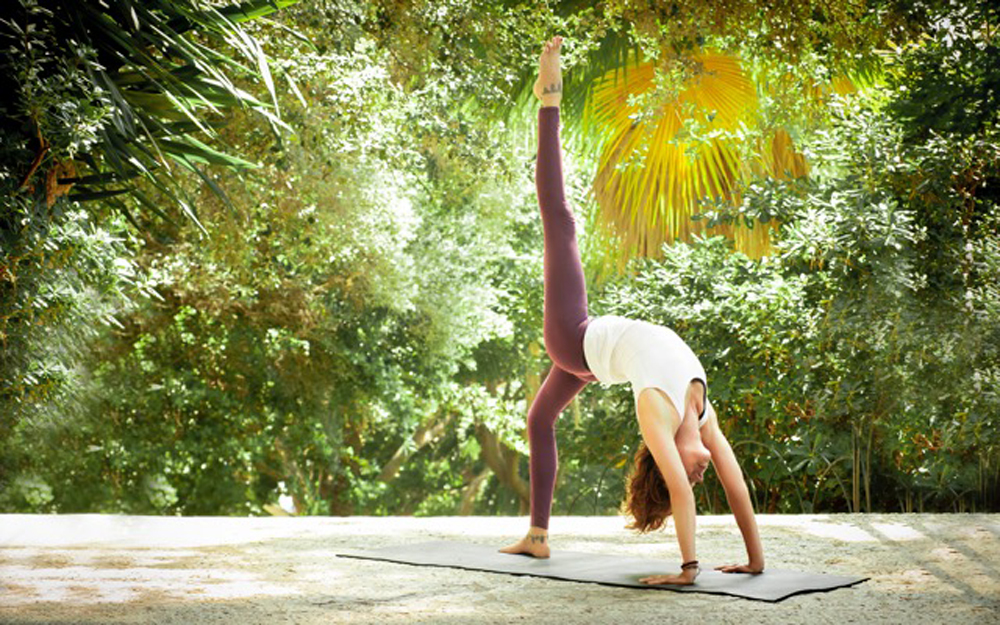 Becoming Your Brightest Light Workshop: Sweden June 2016
A Series of Workshops to Illuminate your Talents and Life.
Location: YogaRoom
Address: eknikgatan 18 | 434 37 KUNGSBACKA
Date: Friday, June 17, 2016 and Saturday, June 18, 2016 +  Vegetarian lunch included!
Cost: 2,650 (SEK) Swedish Kronas = $321.82 US Dollars
(500 SEK = $60.72 US Dollars discount if you book before

April 15, 2016)
Workshop Details
The Five Pranas
Breathing is the most important aspect in a yoga practice and can significantly transform a yogi's progress.  In this workshop you will learn the five methods, discover where each of us is deficient, and understand how they affect us on a mental, emotional and physical level.  We will then do a practice using these pathways followed by a meditation to set the energy we've cultivated.  This new information will change the your practice and life  – it's amazing!
The Radiance of Fire: Igniting Your Core
This Master Class will help you access, light, build and maintain an energetic flame that dwells from the center of our body – our torso. This light is not only necessary to digest and assimilate our food, but is needed to help us process our thoughts and emotions, and help us feel confident and stable as we enter the unexpected in our daily life. Through a practice that uses poses, breathing techniques, visualizations and even mantra, your inner flame will be ignited. You will leave feeling powerful, breathing deeper than ever, and sitting taller than before!
Finding The Light In Our Hearts: A Tantric Heart Opening
This workshop is directed to opening the heart, from the inside out.  Backbends are considered some of the most exciting, adventurous and captivating parts of a yoga practice. We will cover wise alignment, the specific method of breathing to increase the expansion, and also weave in the symbolism of backbends so that you can truly feel the release of fear that frees the heart to become lighter.  A special Tantric heart opening meditation will close the day.

REGISTER HERE!
Related Posts