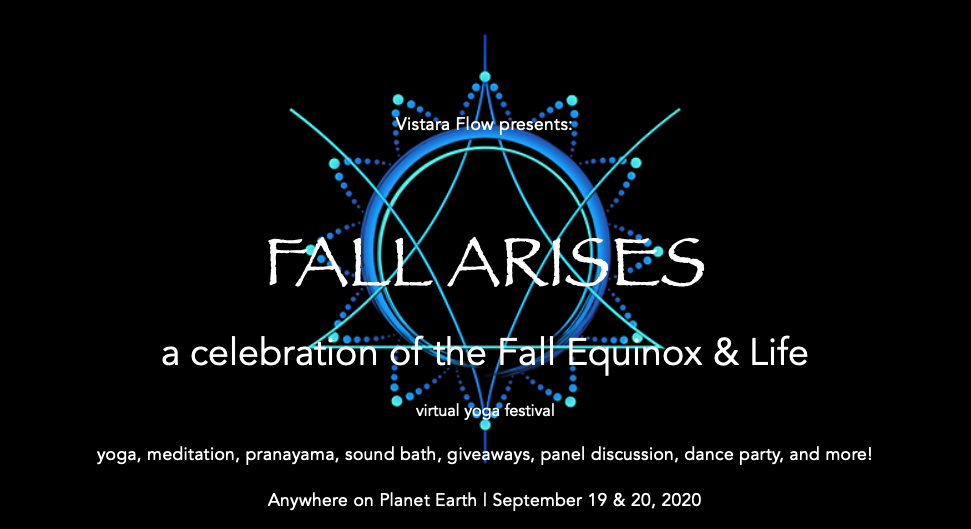 FALL ARISES • A Celebration of the Fall Equinox & Life • Sept 2020
"Harvesting Gratitude on the Journey Inwards to Your Greatest Jewels."
Hosted By: Vistara Flow
Dates: September 19 – 20, 2020
Location: Online Virtual Yoga Festival
Cost: Single Class $25 / Day Pass $55 / Weekend Pass $75
Event Details
Saturday, September 19th at 11:30 am – 12:30 pm Jeanne is teaching, "Harvesting Gratitude on the Journey Inwards to Your Greatest Jewels."
The Fall Equinox was historically time for celebrating the harvest from the land. People would give thanks to Nature for all that they reaped before going into the restoring hibernation of winter. To be grateful is to be "great" and "full"; there is an attitude of abundance no matter what. Join Jeanne as we move through some simple movements to make space in the body before going into a Pranayama Practice that attends to the lunar and solar energies in the body. As the planets are moving towards a balanced alignment for a few days, we will align our energy into the Sushumna channel and pierce the Chakras through a Tantric Kriya. Traveling into the cavern of the heart, just as winter draws us into our tangible caves, students will be guided towards an internal Light that never extinguishes. This Light will guides one towards internal jewels and talents which bring value to the external world. We will dwell here into the end of the session.
SATURDAY 9/19: Sean Gray, Anne Van Valkenburg, Romy Phillips, Pete Lee, Joan Hyman, & Guest DJ

SUNDAY 9/20: Kiyomi Takahashi, Mia Togo, Jeanne Heileman, David Romero, Tiffany Russo, & Guest DJ
Attend the whole festival for $1 more than the cost of one day!
CHOOSE YOUR PASS!
SINGLE CLASS $25 DAY PASS $55 WEEKEND PASS $75
USE COUPON CODE for an extra discount: FALLARISES25
Apply this in the last step and it will reduce your cost. You can also use this Code for any other purchasing that you do before, during, or after the Festival.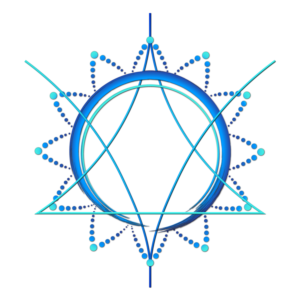 Related Posts