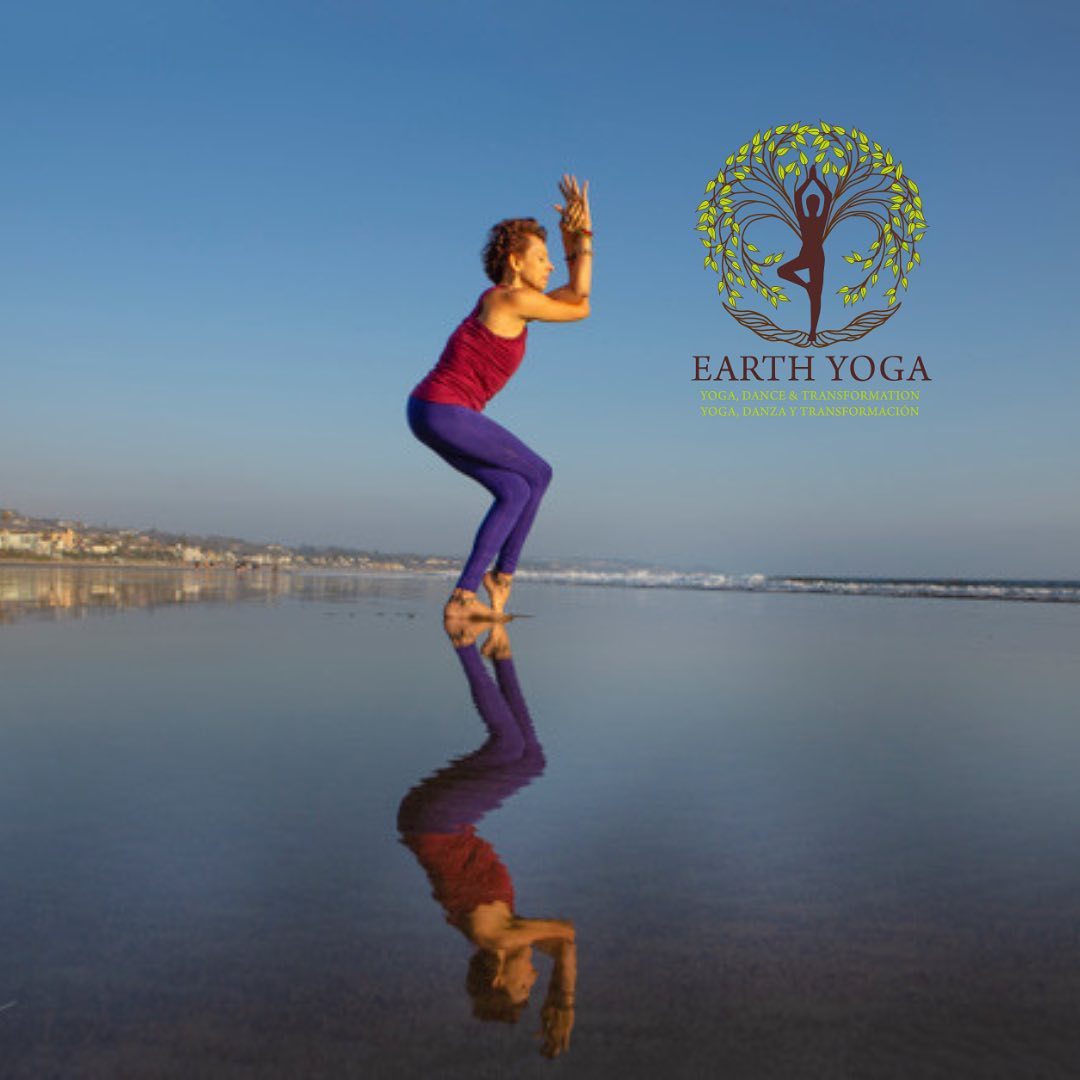 Workshop Series: Awakening Your Subtle Body; A Deep Dive Inwards Using Asana, Pranayama and Meditation.
3 Workshops: 9/16, 9/17. 9/18, 2022  |  10am – 12:30pm CET each day  |  Livestream and In Person at Earth Yoga, Palma Mallorca (www.earthyoga.es)
The Subtle Body is an energetic entity that not only dwells within us, it expands beyond the limitation of our skin. It is more than Chakras, it includes our Life Force and the alignment of our mind to access inner higher wisdom. When we practice yoga attuning to the Subtle Body, the practice is more fulfilling and brings a deeper sense of peace and realization that this life has greater meaning.
Come join Jeanne in a series of workshops focused on specific categories of postures from the Subtle Body approach. We will move from the ground to the sky, getting rooted so that we can expand to share our talents. All sessions will include a vinyasa flow form of asana with Pranayama woven into the practice, and follow with a correlating meditation.
All levels are welcome. Due to the inner attention that will be delivered, it is best for students to have at least one strong year of asana practice to ensure alignment safety.
9/16 – Hips & Roots
Our hips are the conduit that permits the Earth's gifts to travel through us and expand outwards towards others. When the hips are tight or misaligned, it leads to a feeling of disconnection and pain. In this workshop we will explore the different ways that the hips move, tips to help with common ailments, and the energy that is stored in this area.
We will then move through a practice that attends to the hip region using asana, Pranayama techniques, mantra, visualization and other Tantric tools to release blockage for greater freedom. You will leave feeling lighter and happier.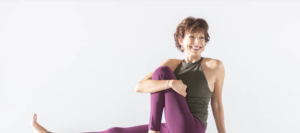 9/17 – Twisting from the Center
Twists offer release for the spine and back muscles and can also contribute to cleansing the internal organs. When we approach Twists from the Subtle Body perspective, we add specific breathing and concentration techniques and often apply longer holds in a safe manner. This leads to a deep calmness and inner steadiness where one can connect to a place of Knowing which needs no outside guidance.
In this workshop we will look at the major components of Twists and then begin to move, from the Center, outward. Students will experience the value of Pranayama techniques that facilitate deeper experiences safely. We will apply the psychological and energetic aspects of connecting to the Center and how to use this often-neglected region of the body. You will leave feeling tranquil while linked to an inner power and wisdom.
9/18 – Feeling Safe and Joyous in Heart Openers
Opening the heart is a scary step because in the process we must reveal our vulnerability and the risk of getting hurt. This is especially true when we practice backbends. For a backbend to bring the joy that is seen in many photographs, it not only needs the physical alignment and strength, it needs the correct breathing techniques and the mind to be willing to surrender to receive.
In this workshop we will explore Backbends honoring wise alignment with specific Pranayama to access the expansive energy. Throughout the class we will return the mind to a sense of safety, joined with a Source of Unconditional Love that is always supporting us. You will be guided through the opening process gradually, making space for each student to shine individually. You will feel lighter on the outside while also connecting to the Source of Light, dwelling within you at all times.