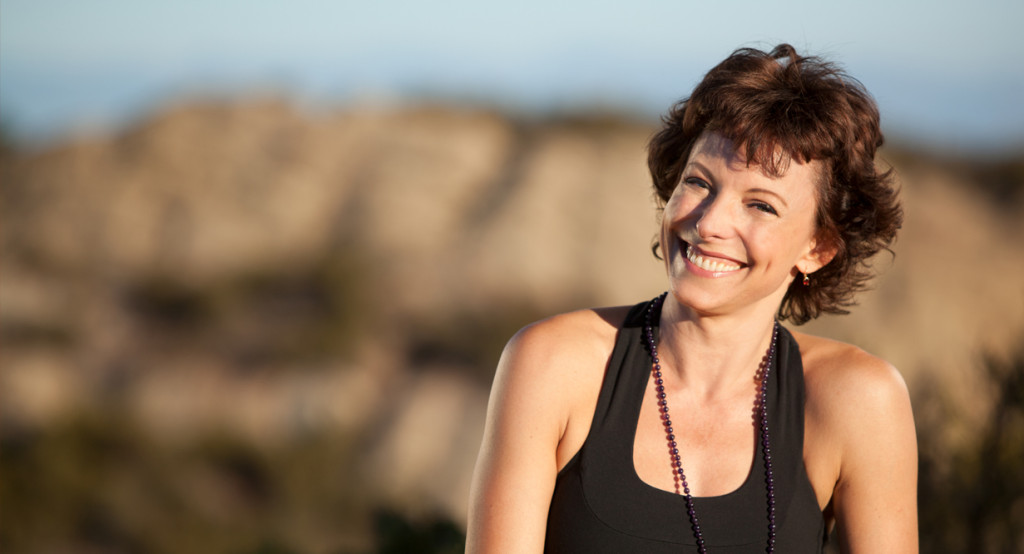 100-Hour Subtle Body & Philosophy Training with Jeanne Heileman
Location: YOGAMOVES, Strasbourg, France
Dates: Aug 17 – 28, 2020
Times: Monday – Friday | 8:00 a.m. – 5:00 p.m.
Cost:$1,650 USD when you pay in full by April 15, 2020 / $1,850 USD after April 15, 2020
Details
Taught by world-renown and senior YogaWorks Teacher Trainer, Jeanne Heileman, this 100-Hour workshop will explore the depths of yogic philosophy and the aspects of yoga that go beyond Asana. You will dive deep into areas related to the subtle body including chakras, tantra yoga, ayurveda, and pranayama, meditation, history of yoga, and ancient yogic texts. You will grow your knowledge in these topics as well as learn valuable teaching applications. This workshop training is open to aspiring teachers and serious students of yoga. Graduation from a 200-Hour Training is not required for this workshop.
PREREQUISITE
This training is taught in English with French translation. Manual is in English.
This module can be taken as continuing education as a workshop, or be applied to the 300-Hour YogaWorks Teacher Training program. This module is open to all students of yoga.
Related Posts